About Us
Branco Capital is a real estate investor & developer focused on creating and delivering unique and sustainable buildings. We centre around improving consumers lifestyles by re-imagining unloved spaces using exceptional design.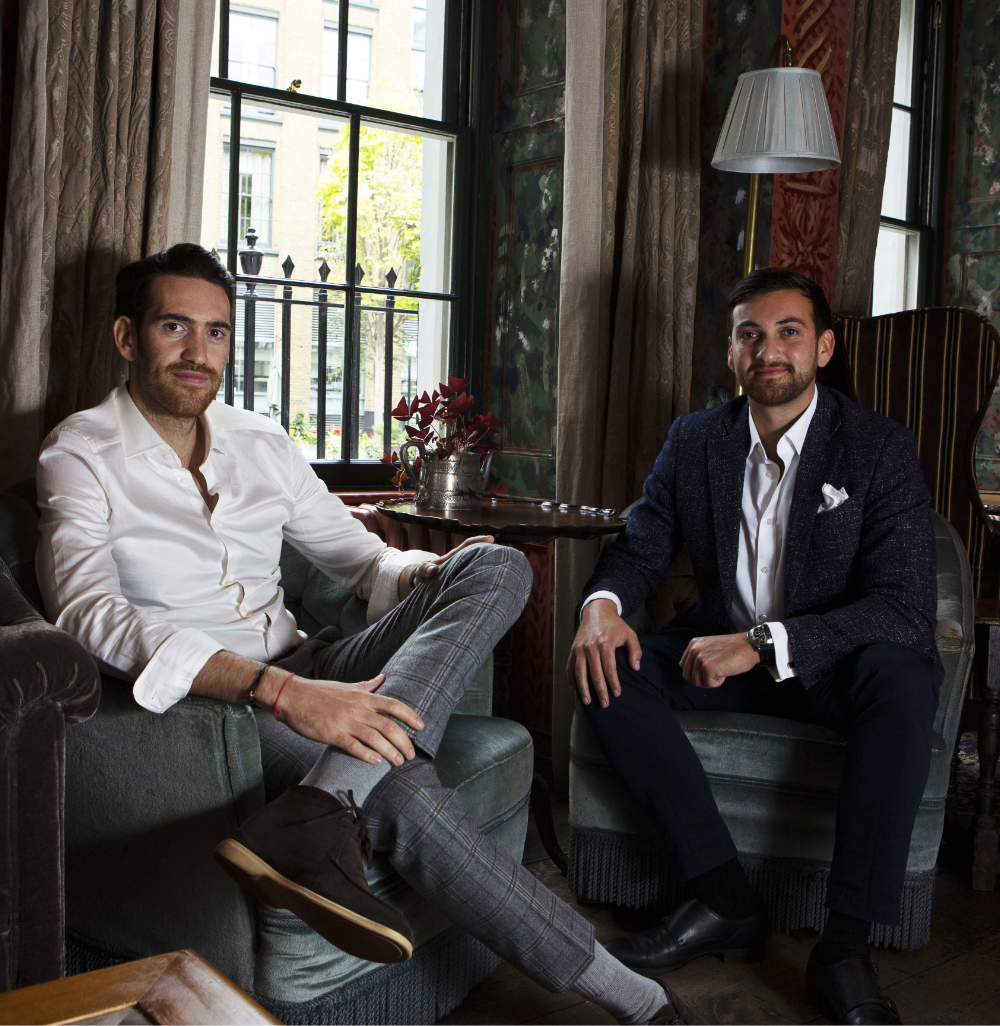 We're committed to delivering a sustainable future, so we look to minimise environmental impact by restoring and retrofitting our projects, wherever possible. Our developments use less energy, resources & recycle more waste ensuring increased efficiency for future generations.

To optimise value at the early stages of every project, we use first principle thinking to break down complicated problems into basic elements then reassemble from the ground up. This practice goes hand in hand with our sustainable focus, reducing waste and rejuvenating old buildings and creating new ones.
Real Estate is not just bricks, it creates a human and emotional connection and we look to harness that in everything we do.
This includes building in the digital world, in particular the
Metaverse as we look to push the traditional boundaries, and build
a connection between the spaces we sit in and new
digital experiences.
Discover our projects